Experts in Applied
Behavior Analysis
Goshen City Behavioral Health uses the science of Applied Behavior Analysis to create meaningful change in the lives of families and the community we belong to. We are passionate in using this knowledge to improve the quality of life for anyone who wants to learn. Our team of dedicated staff are committed to teaching, supporting growth, and meeting the needs of everyone we serve.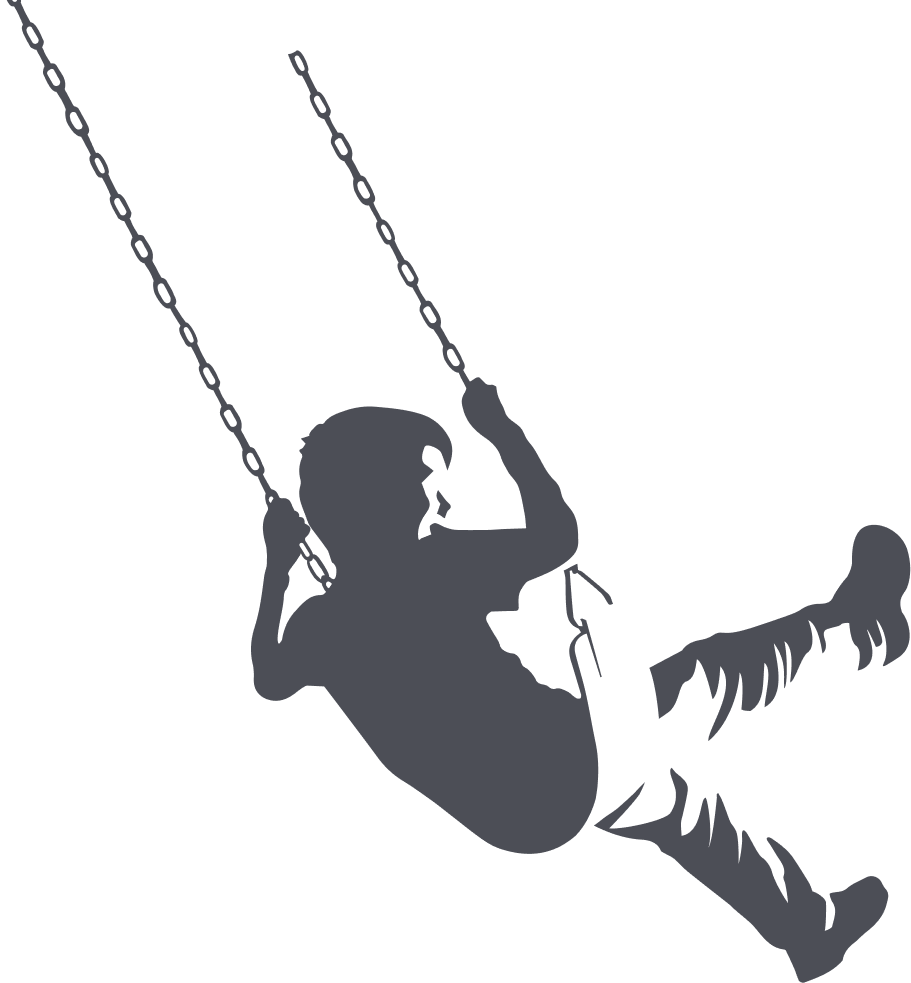 SCIENCE DRIVEN
We utilize the principles of Applied Behavior Analysis to guide everything we do. Our methods are evidence based and have been proven to be effective in creating changes in behavior. We provide best practice treatment by staying current on the most recent research.

CLIENT CENTERED
Our programs include individualized, child-centered goals that provide children with the strategies and skills necessary to support daily functioning, access meaningful outcomes, and lead more independent lives.


FAMILY FOCUSED
We believe that family involvement is essential to make lasting change in our client's lives. Families are woven into all of our behavior plans, and their participation in treatment is highly encouraged.


COMMUNITY SUPPORTED
We believe that community involvement is necessary to help generalize newly learned skills outside of our center. Our downtown location affords us the ability to partner with local businesses to create real life opportunities for our clients to practice and learn.

"If they can't learn the way we teach, we teach the way they learn"
DR. O. IVAR LOVAAS