About Us
learn about goshen city behavioral health
Goshen City Behavioral Health uses the evidenced based principles of Applied Behavior Analysis to provide the highest quality of treatment to individuals with Autism and related diagnoses.
Who we are
EXPERTS IN APPLIED BEHAVIOR ANALYSIS
Goshen City Behavioral Health (GCBH) is a premier Applied Behavior Analysis center that was created to serve the behavioral support needs of the Goshen, IN community. It is the culmination of a lifelong dream of the organization's owner, local native, and Board Certified Behavioral Analyst, Holli Perrin. As a provider, Holli spent many years commuting over an hour each way to work in centers in neighboring towns.
As time went on, she realized the growing need for Goshen to have a center of their own and Goshen City Behavioral Health was born. With over 15 years of experience in the field of disabilities and using ABA, we have quickly made a name for ourselves in the Goshen community and beyond.
Since our inception, GCBH has focused on center and community-based services that promote the healthy development of children, adults, and families through one-on-one behavioral, educational, and daily living supports. GCBH believes that through these services, we will help individuals become more independent, integrated, and productive members of our community by allowing them to reach their highest potential.
We pride ourselves on providing quality care to our children and families by promoting services which support best practices in our ever-changing field, continued advocacy in our community, and by connecting families with resources beyond our organization.
Learn about ABA
APPLIED BEHAVIOR ANALYSIS
Applied Behavior Analysis (ABA) is a therapy based on the science of learning and behavior.
Behavior analysis helps us to understand:
How behavior works
How behavior is affected by the environment
How learning takes place
ABA therapy applies our understanding of how behavior works to real situations. The goal is to increase behaviors that are helpful and decrease behaviors that are harmful or affect learning.
ABA therapy programs can help:
Increase language and communication skills
Improve attention, focus, social skills, memory, and academics
Decrease problem behaviors
The methods of ABA have been studied and used for decades, establishing ABA as the most effective treatment by the US Surgeon General and The American Psychological Association. ABA can effectively be applied with any learner to teach a wide variety of skills.
Meet our staff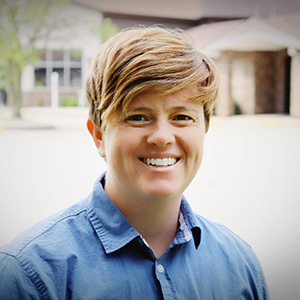 Holli Perrin, MS, BCBA
Owner & Director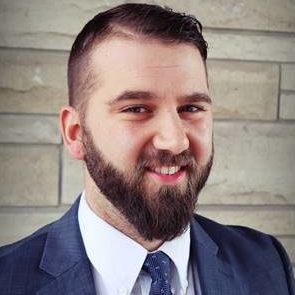 Michael Fantetti, MS, BCBA
Clinical Director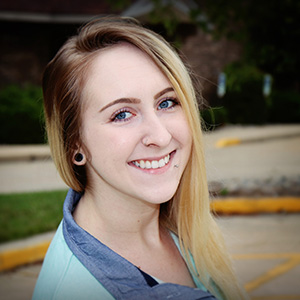 Taylor Daniel, MEd, BCBA
Clinical Supervisor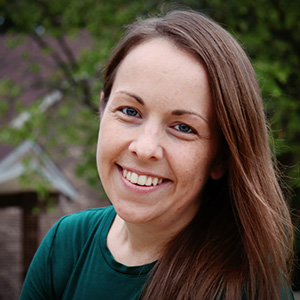 Jenna Perrin, BS, BCaBA
Clinical Supervisor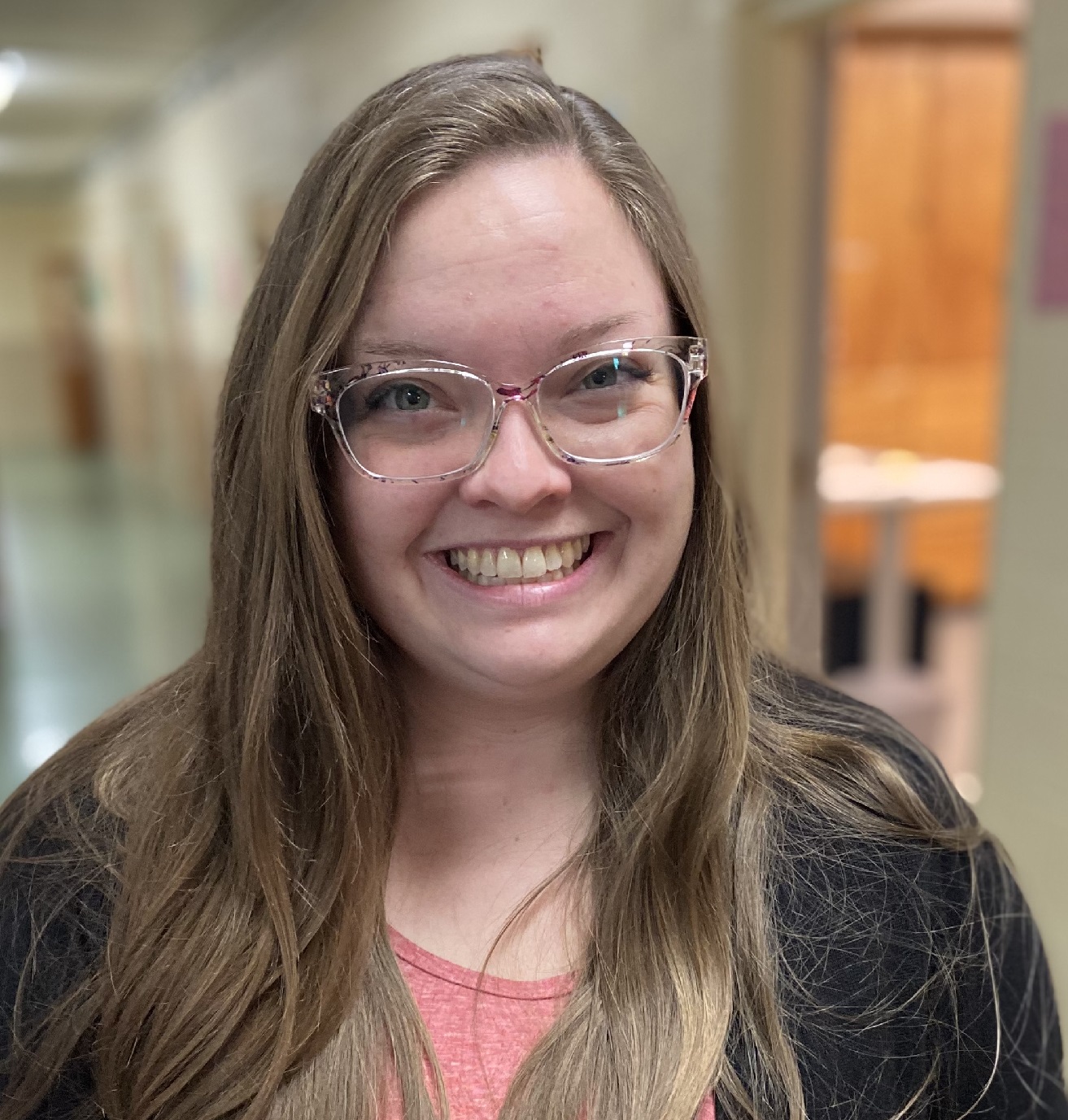 Breanna Schuler, BA, BCaBA
Clinical Supervisor
The heart and soul of our company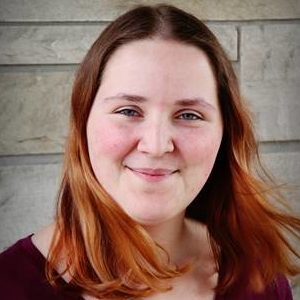 Marlina Kelly
RBT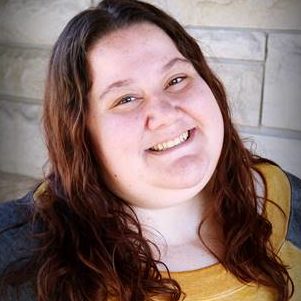 Janell Geiger
RBT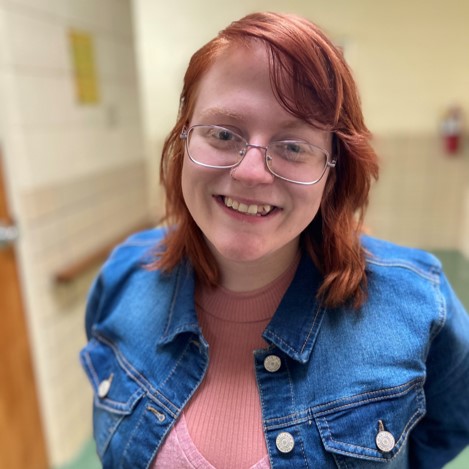 Gina Romano
RBT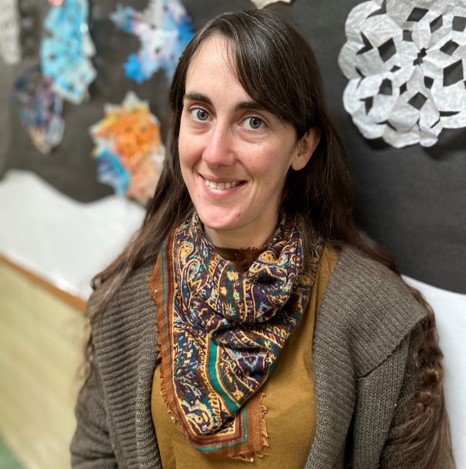 Laurie Schalliol
RBT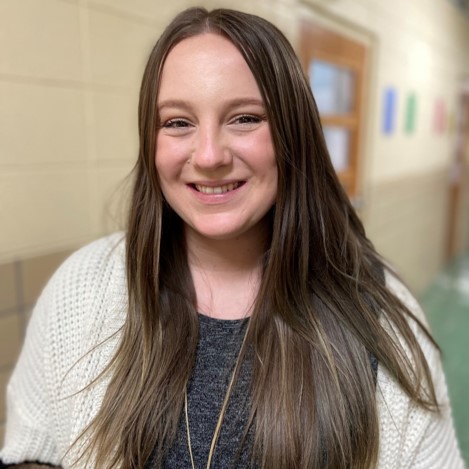 Shannon Yoder
RBT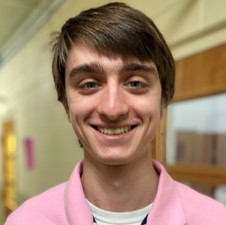 Brennan Yoder
RBT